Govely Friends : Monster Friends Out From Dungeon
Popping Car is an online car reservation platform where car rental, registered by a partner rental company, is offered to consumers at a reasonable price. 
The name 'Popping Car' implies that the car 'pops up' whenever and wherever the consumer would like; the car is delivered to the reserved spot when a consumer reserves it using the service. 
The main character of Popping Car, Govely, is designed in a similar context, with *Dokkaebi (Korean hobgoblin) as its motive. 
Based on the basic concept that six monster friends come out from dungeon to a new world, the relationships among those monsters with different personalities are defined, and names and characteristics were given to each.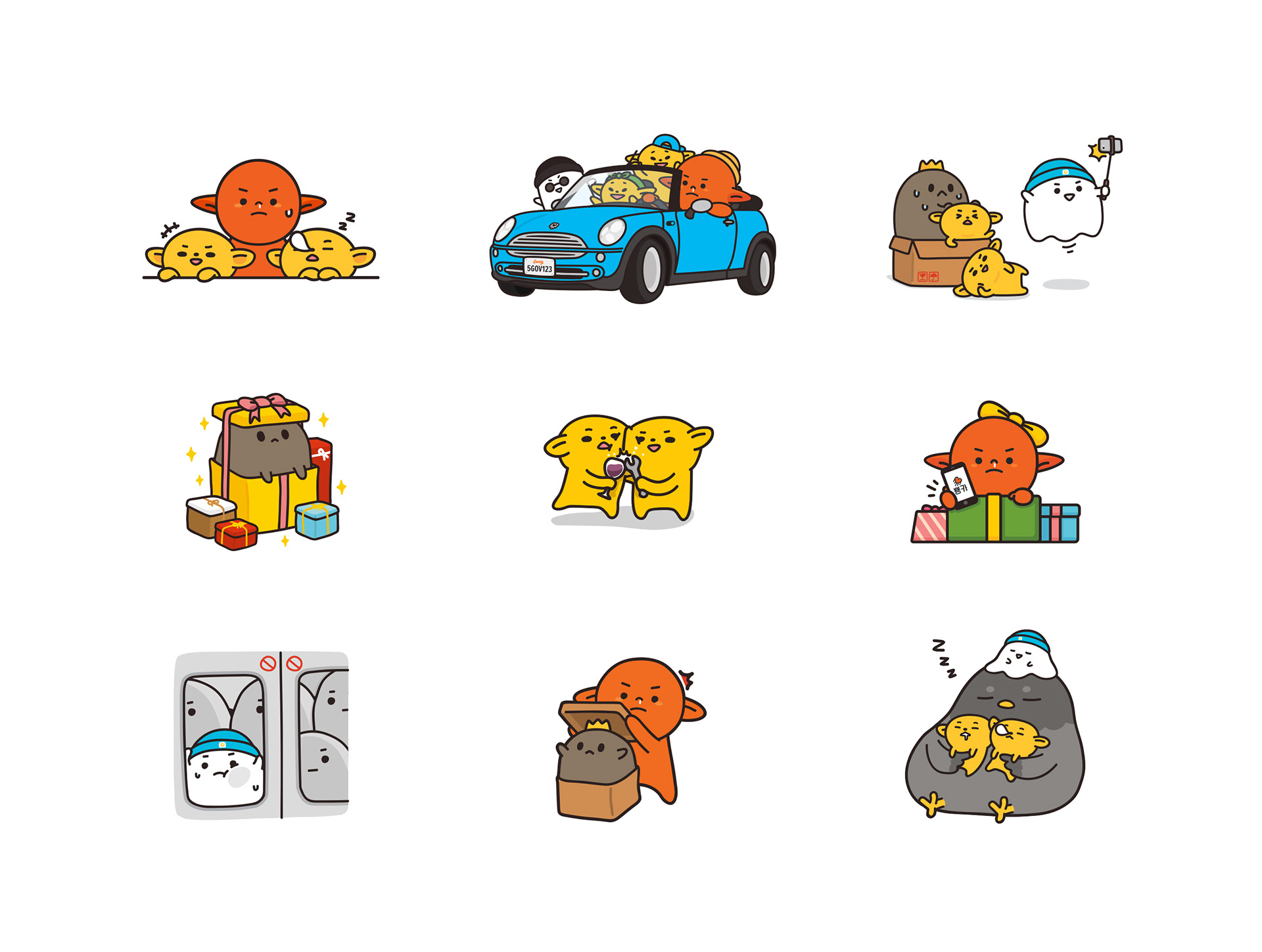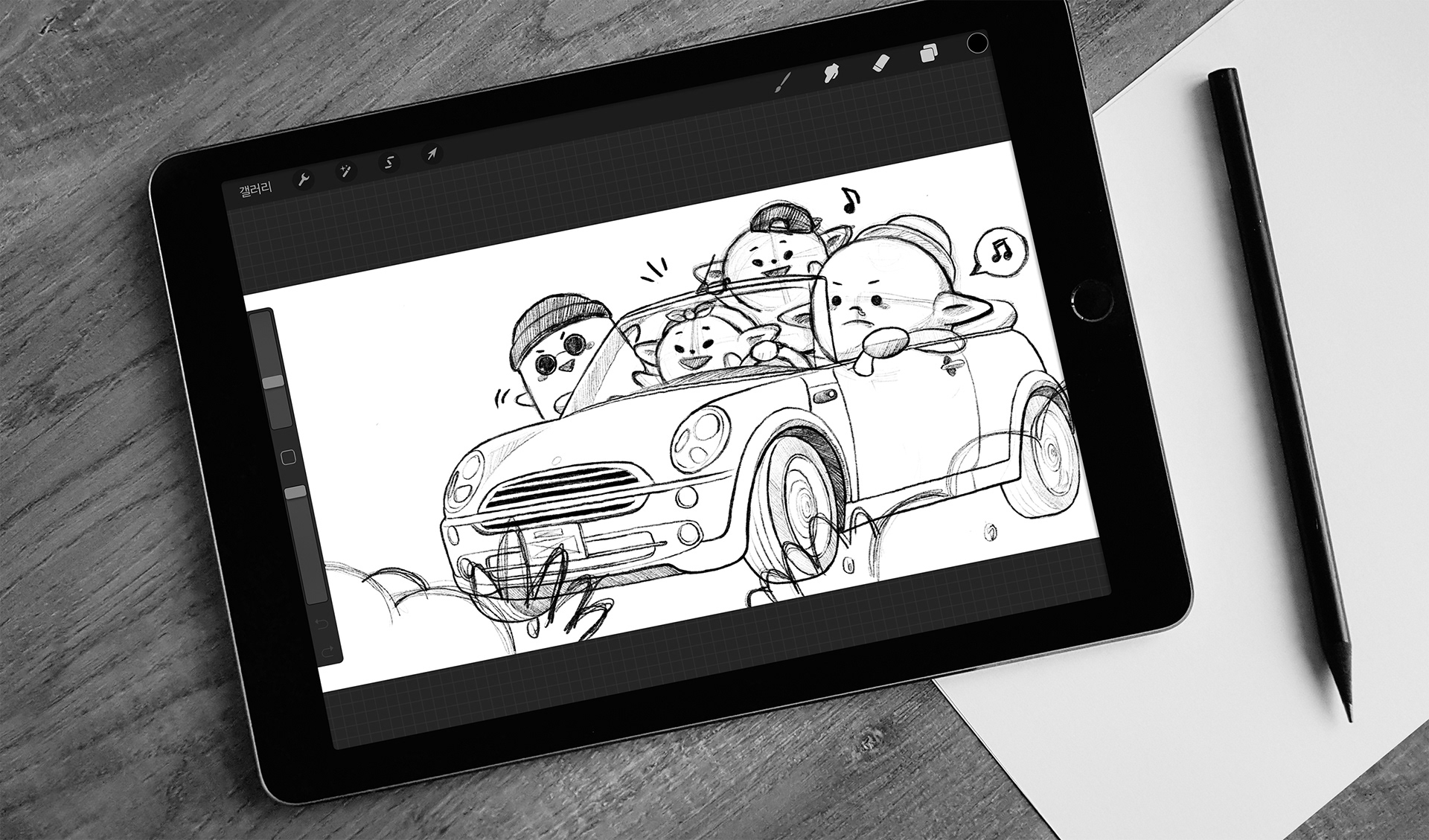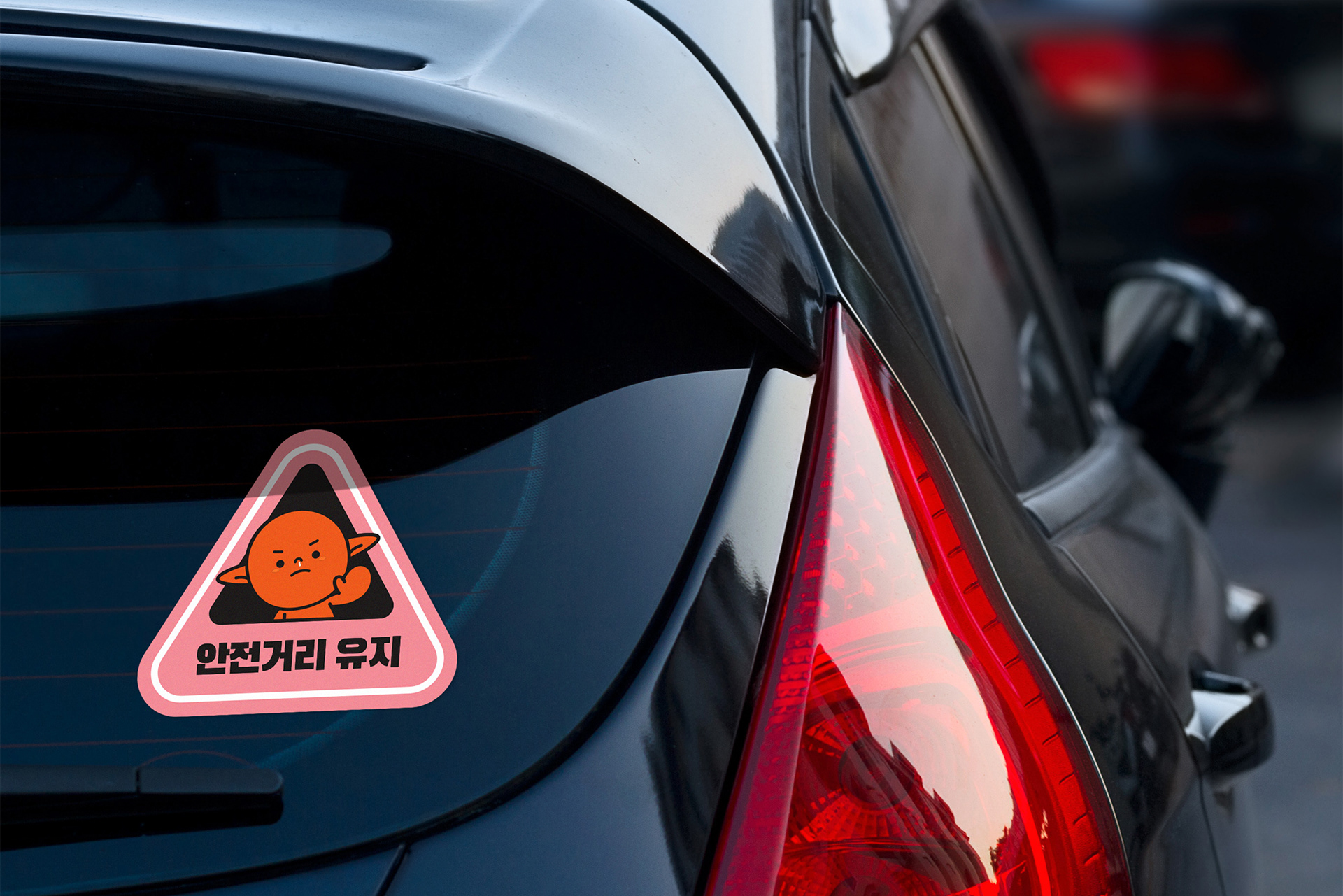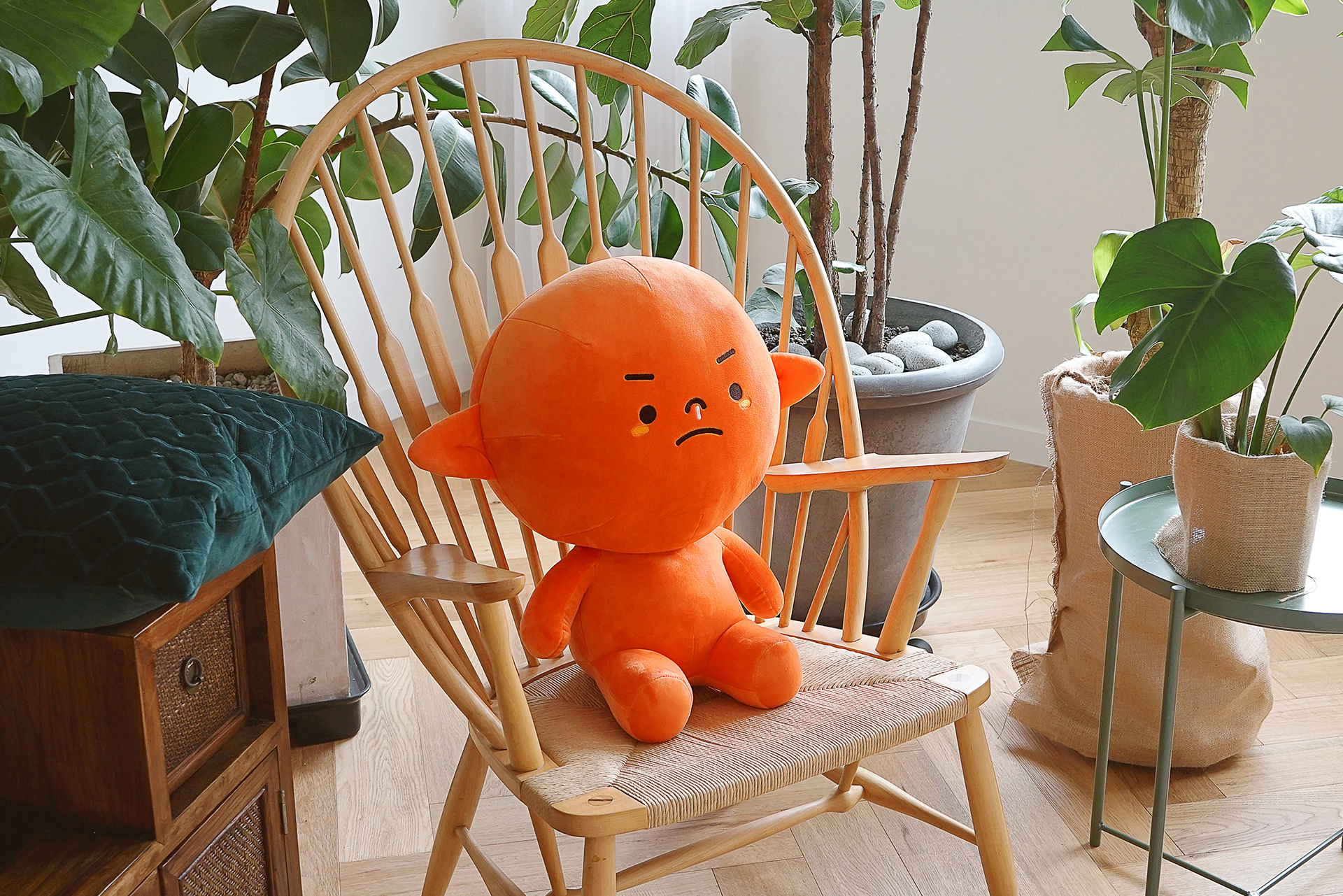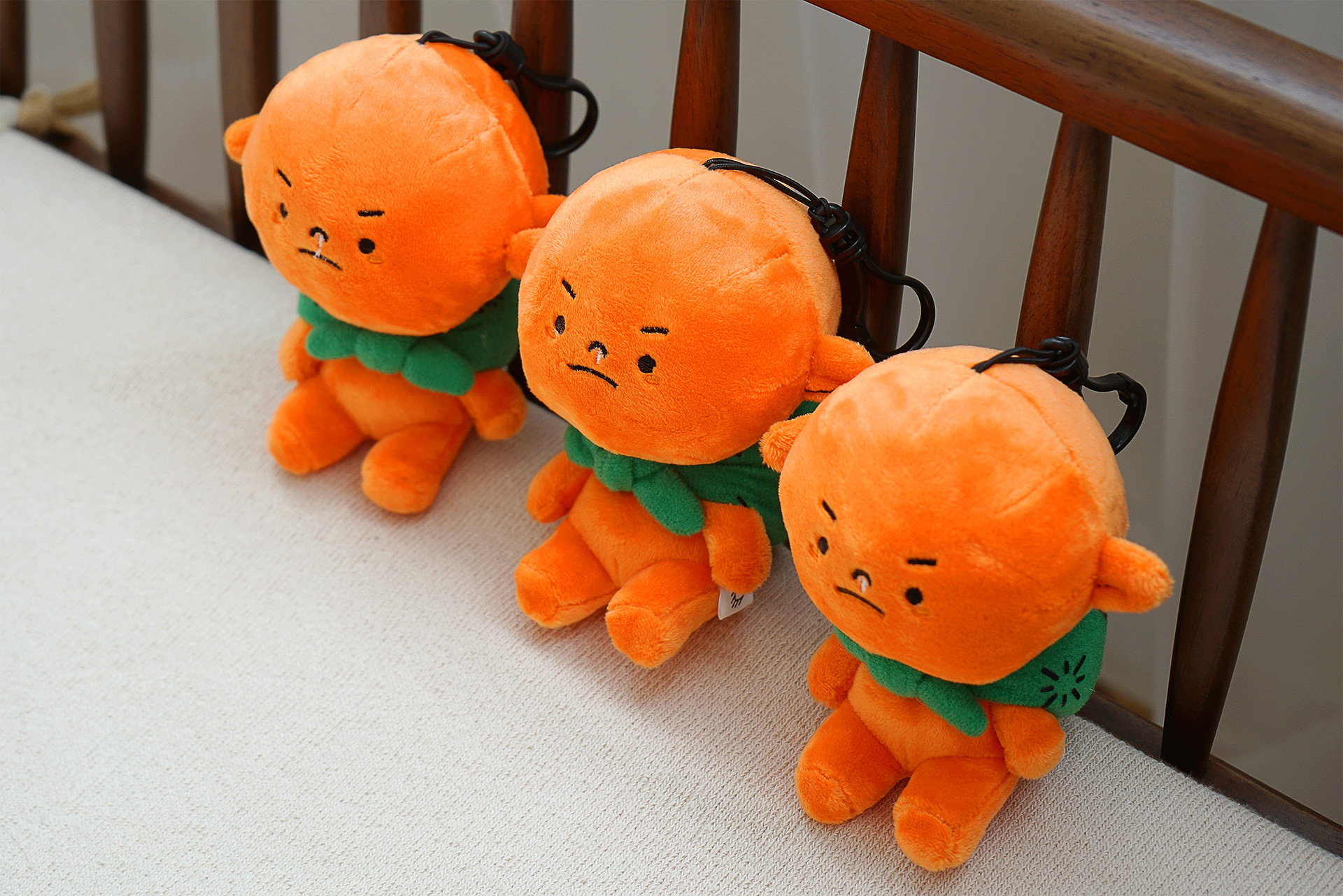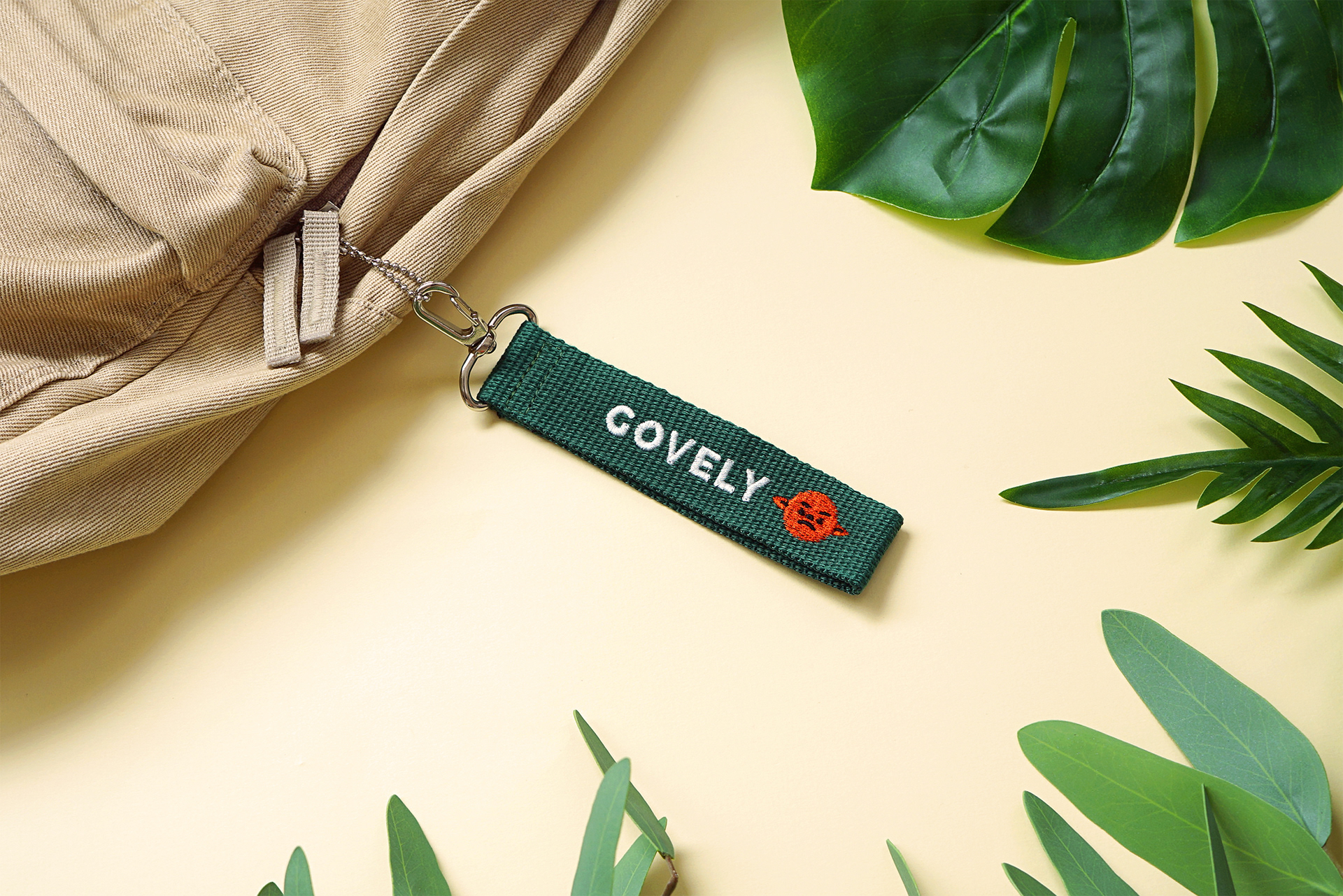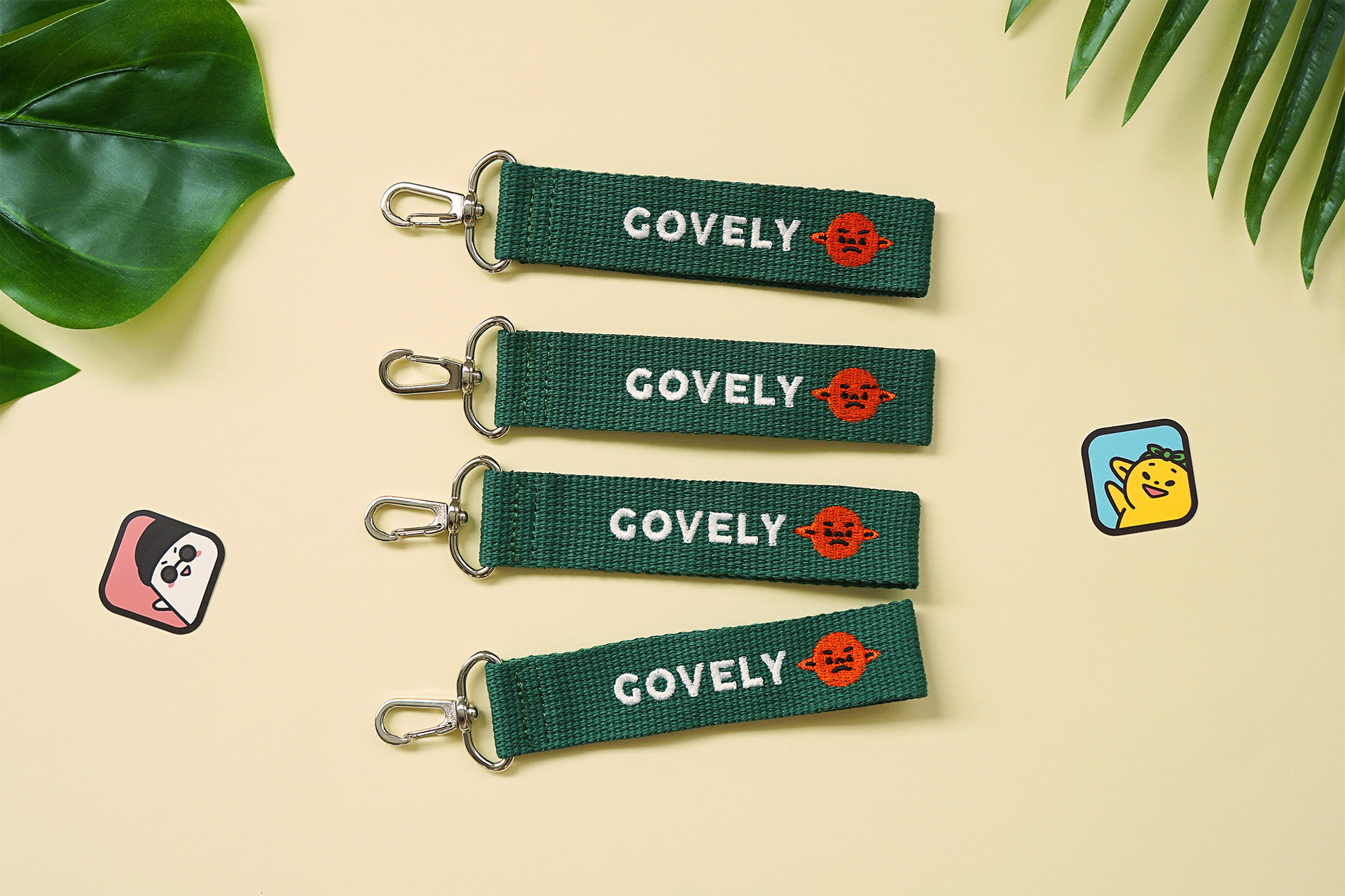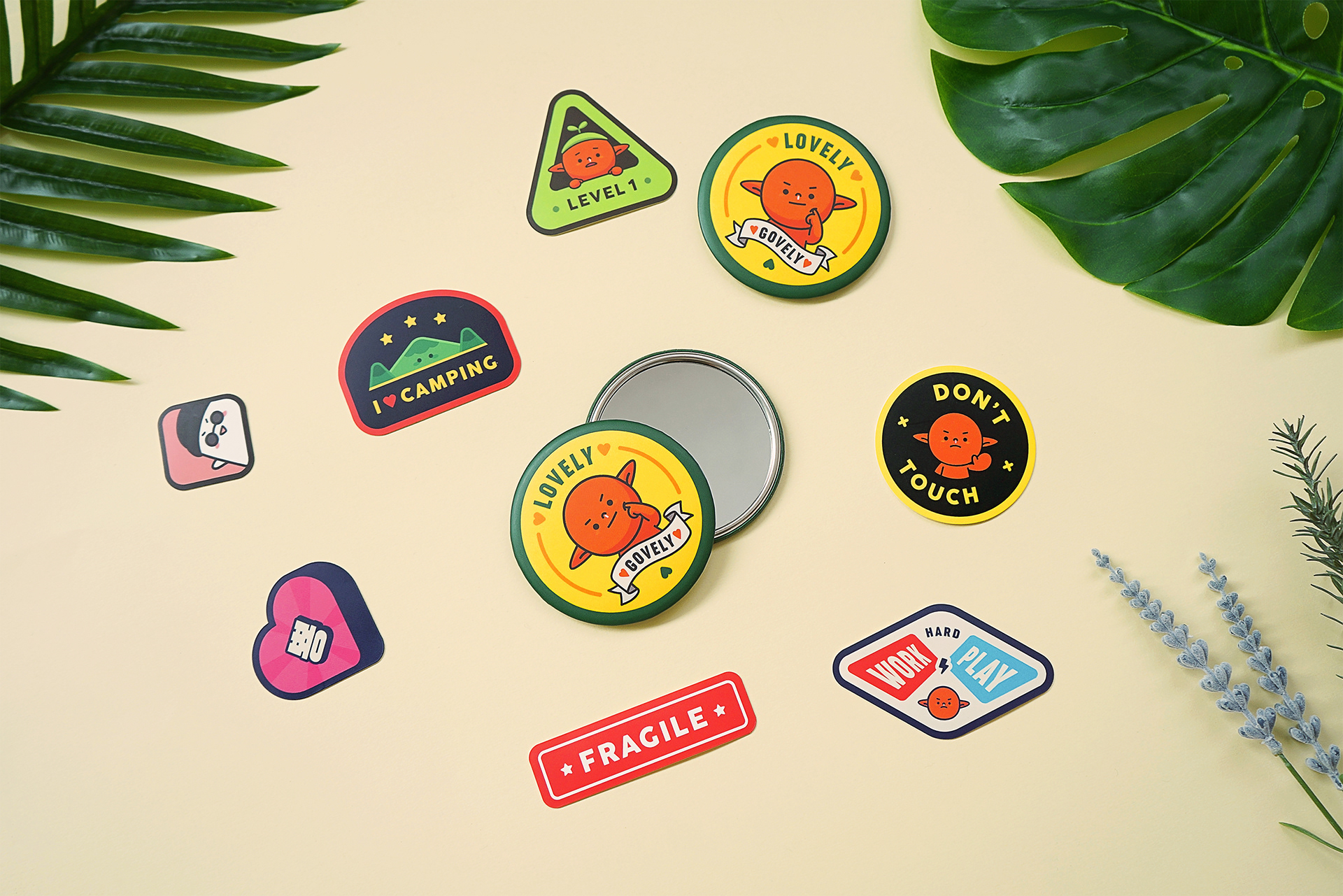 Character Licensing Fair 2018
Participated at the Character Licensing Fair held in COEX, Seoul, in July of 2018. 
With 'Summer Holidays' as the main theme, the booth was decorated using various camping gears along with the catchphrase, "Let's Go on a Vacation with Popping Car!"